Maria Shriver spoke out about her healing journey after her divorce from Arnold Schwarzenegger, and it involved visiting a convent.
Following her split from former California Gov. Schwarzenegger, the 67-year-old journalist revealed she started feeling she "had the freedom or permission" to embrace herself. 
"I first felt like, 'Oh I'd better go and figure out like, what is the truth?'" Shriver said during an appearance on the "Making Space with Hoda Kotb" podcast, Monday.
ARNOLD SCHWARZENEGGER AND EX-WIFE MARIA SHRIVER REUNITE FOR THEIR SON PATRICK'S 29TH BIRTHDAY: 'TIME FLIES'
In her mission to seek out "the truth," Shriver confessed she went to a convent. 
"I went to a convent, a cloistered convent, and to be in silence and look for advice… The Reverend Mother there said to me… 'I think you came here looking for permission,'" she shared.
Shriver continued to detail her experience and pointed out that her visit was similar to "a scene out of 'The Sound of Music.'"
ARNOLD SCHWARZENEGGER'S SON JOSEPH BAENA ON 'DANCING WITH THE STARS': DANCING'S NOT 'PART OF THE GENE'
During her conversation with the Reverend Mother, she told Shriver, "You can't come live here, but you do have permission to go out and become Maria."
After being overwhelmed with emotion, Shriver admitted that she broke down in tears and was "sobbing." 
"I was like, 'Who is that?'" Shriver asked herself.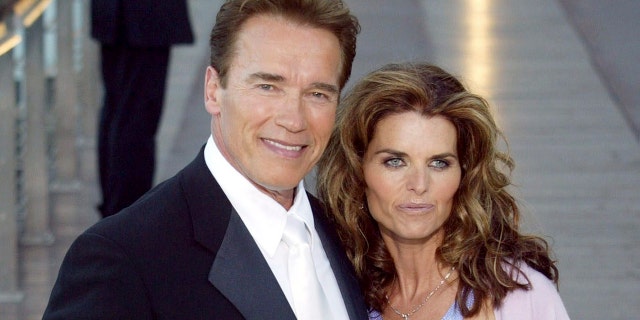 She said amid her enlightening conversation, Shriver noted that she felt she has "never given [herself] permission to feel, to be vulnerable, to be weak, to be brought to my knees, and the world did it to me."
ARNOLD SHWARZENEGGER AND MARIA SHRIVER THROUGH THE YEARS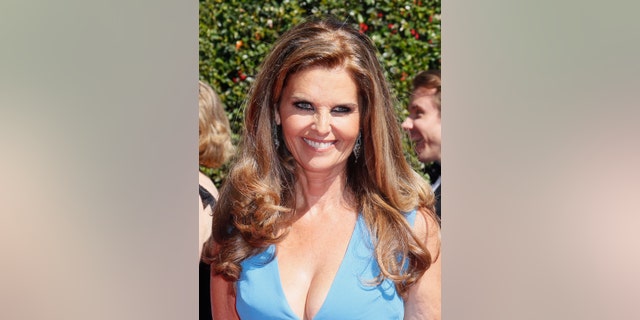 On Shriver's path to self-discovery, she was determined to take the next step after she parted ways with Schwarzenegger. 
"Then I was like, 'Okay, God, let's go. I'm going to take this and learn everything I can about my role and what I need to learn.'"
She added that during tough times, when the "universe knocks you [down]," Shriver decided to focus on what she learned from the experience of her divorce.
"I gave myself permission to start learning."
CLICK HERE TO SIGN UP FOR THE ENTERTAINMENT NEWSLETTER
Shriver and 75-year-old Schwarzenegger decided to call it quits in 2011 after 25 years of marriage, citing "irreconcilable differences."
CLICK HERE TO GET THE FOX NEWS APP
Schwarzenegger and Shriver share sons, Patrick and Christopher, along with their daughters, Christina and Katherine, together.
Schwarzenegger also has a fifth child with his former housekeeper Mildred Patricia Baena, named Joseph.