Composer Burt Bacharach has died at the age of 94.
Bacharach died Wednesday at home in Los Angeles of natural causes, his publicist Tina Brausam said Thursday.
The Oscar-winner was known for songs such as "Walk on By," "Do You Know the Way to San Jose" and many more.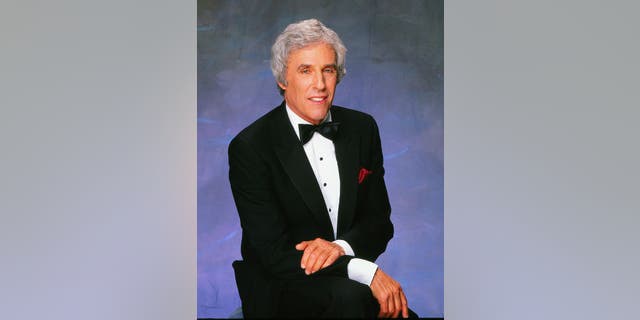 Bacharach triumphed in multiple art forms. 
He was an eight-time Grammy winner, a prize-winning Broadway composer for "Promises, Promises" and a three-time Oscar winner. He received two Academy Awards in 1970, for the score of "Butch Cassidy and the Sundance Kid" and for the song "Raindrops Keep Fallin' on My Head." In 1982, he and his then-wife, lyricist Carole Bayer Sager, won Oscars for "Best That You Can Do," the theme from "Arthur." His other movie soundtracks included "What's New, Pussycat?," "Alfie" and the 1967 James Bond spoof "Casino Royale."
The composer wrote songs for many musicians, including Dionne Warwick, Aretha Franklin, Dusty Springfield and Tom Jones. Elvis Presley and others would often cover his songs as well.
CLICK HERE TO SIGN UP FOR THE ENTERTAINMENT NEWSLETTER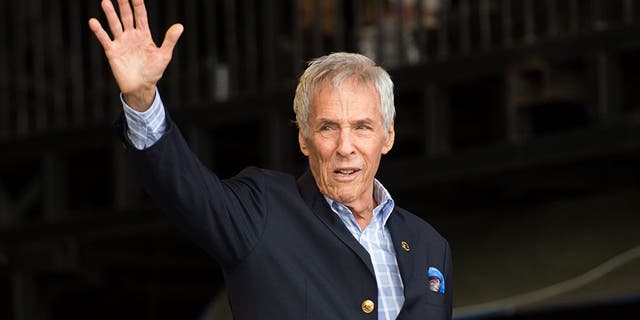 Fellow songwriter Sammy Cahn liked to joke that the smiling, wavy-haired Bacharach was the first composer he ever knew who did not look like a dentist. 
Bacharach was a "swinger," as they called such men in his time, whose many romances included actor Angie Dickinson, to whom he was married from 1965-80, and Sager, his wife from 1982-1991. The composer was married four times throughout his life.
Bacharach was known for the composition of pop songs, but he also wrote melodies for country music artists along with rhythm and blues, soul and more.
More recently, the composer worked with rapper Dr. Dre.
Bacharach is survived by his fourth wife Jane Hansen along with his children Oliver, Raleigh and Cristopher. He was preceded in death by his daughter he shared with Dickinson, Nikki Bacharach.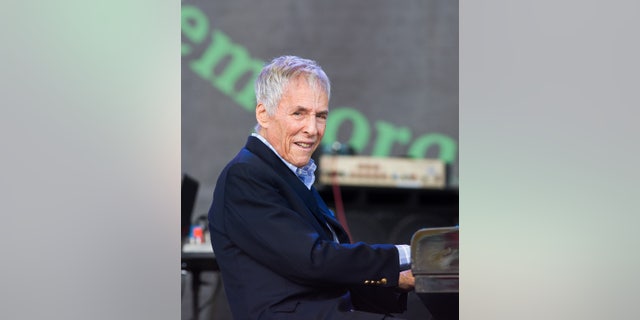 CLICK HERE TO GET THE FOX NEWS APP
The Associated Press contributed to this report.