The co-director of "The Super Mario Bros. Movie" is coming to the defense of his star, Chris Pratt.
Aaron Horvath, one half of the directing team behind the video game adaptation along with Michael Jelenic, stood by the decision to cast Pratt as Mario during a new interview with Total Film.
"For us, it made total sense," Horvath said. "He's really good at playing a blue-collar hero with a ton of heart. For the way that Mario is characterized in our film, he's perfect for it." 
He continued, explaining that Mario and his brother Luigi, voiced by Charlie Day, are Brooklyn-based plumbers who are "blue-collar guys… from a family of Italian immigrants."  
Pratt faced backlash after it was announced he would voice Mario in 2021. 
Some social media users argued that Pratt wasn't right for the role since he is not Italian and believed that the part should be voiced by an actor of Italian descent.
JOHN LEGUIZAMO CRITICIZES SUPER MARIO BROS. REMAKE CASTING, APPLAUDS 'COLOUR-BLIND' CASTING OF ORIGINAL MOVIE
Nintendo devotees also complained that Pratt was cast instead of Charles Martinet, who has voiced Mario as well as Luigi and other characters in the video games since 1992.
The actor faced even further backlash when the first trailer was released in October 2022, showcasing his voice. Fans criticized the lack of an Italian accent and claimed the voice Pratt used as Mario was too similar to his own.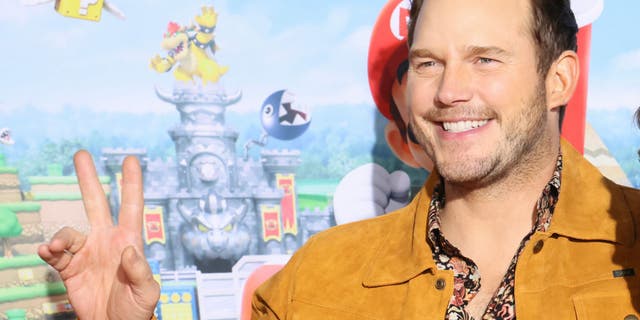 In a June interview with Variety, Pratt revealed Mario's voice is "unlike anything you've heard."
"I worked really closely with the directors and trying out a few things and landed on something that I'm really proud of and can't wait for people to see and hear," the actor told the outlet. 
"It's an animated voiceover narrative. It's not a live-action movie. I'm not going to be wearing a plumber suit running all over. I'm providing a voice for an animated character, and it is updated and unlike anything you've heard in the 'Mario' world before."
CLICK HERE TO SIGN UP FOR THE ENTERTAINMENT NEWSLETTER
In the Total Film interview, it is noted that there's no specific narrative or storytelling to the Super Mario games that the filmmakers could draw on, leaving them to craft their own story for the characters.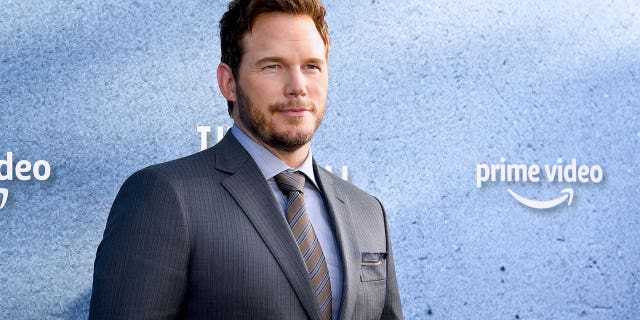 Horvath described the story as "a bit of an origin tale," adding, "It's the story of Mario becoming Super Mario." 
"When you play the game, if you don't give up, Mario will succeed," Horvath said. "So we transferred that player experience from the game to a characteristic that [movie] Mario would have."
"The Super Mario Bros. Movie" cast is rounded out by Anya Taylor-Joy as Princess Peach, Jack Black as Bowser, Seth Rogen as Donkey Kong, and Keegan-Michael Key as Toad.
CLICK HERE TO GET THE FOX NEWS APP
The film will arrive in theaters April 5.
Fox News Digital's Lauryn Overhultz contributed to this report.