Harry Styles just won two Grammys, including the prestigious Album of the Year award, but Ashton Kutcher once mistook him for an ordinary karaoke singer.
In Kutcher's profile for Esquire, published last week, the "That '70s Show" star revealed he first met Styles at a friend's party he attended with wife Mila Kunis.
"There's an extraordinarily well known singer," he explained, "that is maybe the best singer today, that we happen to be neighbors with, and she happens to be throwing a karaoke party. And she gets up and does this like out of the world bananas [performance], and I'm like this is just so unfair."
After the unnamed singer was done with her performance, Styles took his turn — or, as Kutcher recalled, "This other kid gets up, and he does this ABBA song."
HARRY STYLES RIPS HIS PANTS MID-CONCERT IN FRONT OF JENNIFER ANISTON, CONTINUES LIKE NOTHING HAPPENED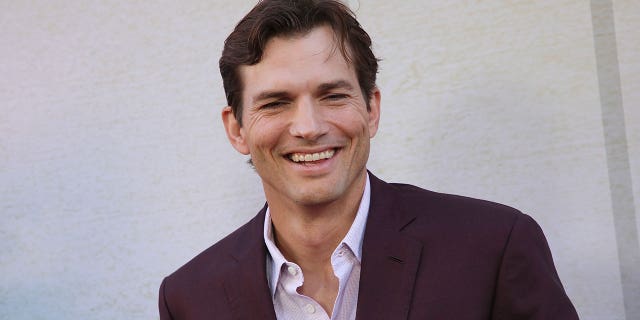 He described the performance as "bananas" once again, and said, "So this kid gets off-stage, and Mila and I go up to him. We're like, 'Man, I got to tell you something, you're a ringer. You're like a karaoke ringer. You're really good.'"
Styles, still just a talented young man in Kutcher's eyes, reportedly replied, "Thanks, man, thank you. I really appreciate that."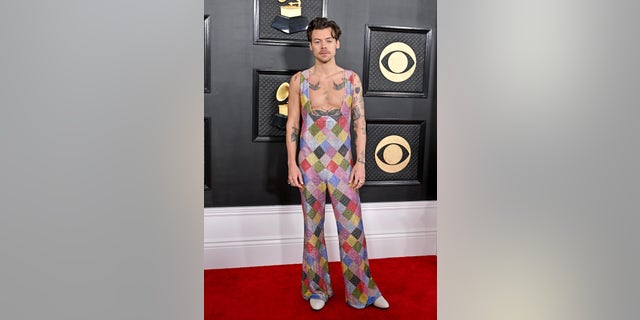 After that interaction, Kutcher and Kunis "go to our friend, and we go, 'God, that guy was really good, huh?' And he's like, 'It's Harry Styles.' And I was like, 'Who's that?' Mila's like, 'It's the guy in the boy band. He's a professional singer.'"
CLICK HERE TO SIGN UP FOR THE ENTERTAINMENT NEWSLETTER
Kutcher admitted he felt like a "jerk" at the time for not realizing Styles was a pro. 
"And we're trying to tell him he's a good singer. And I like feel so dumb. So I just really want to say, I'm sorry Harry Styles, but you're really good at karaoke, man. Seriously, like really good."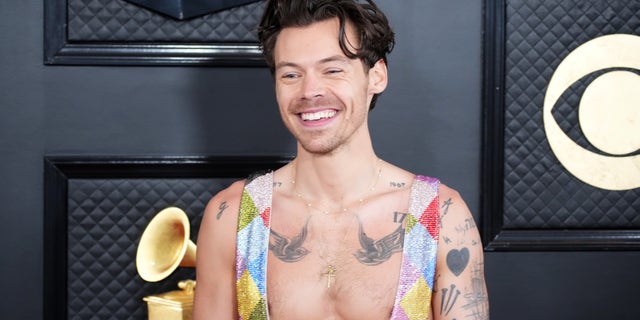 Styles hasn't publicly responded to Kutcher's compliment, but it's safe to say the former One Direction member is aware of how widely appreciated his talents have become.
CLICK HERE TO GET THE FOX NEWS APP
At the 2023 Grammys, Styles was nominated for five awards, winning two: the previously mentioned Album of the Year award as well as the award for Best Pop Vocal Album, both for his 2022 album titled "Harry's House."
Hours before Styles hit the stage for music's biggest night, fellow performer Sheryl Crow told Fox News Digital she'd seen his rehearsal and "my mind is blown."
"I'm just excited to sit in the audience and watch the whole thing," Crow said.