Kristen Bell is being transparent, not only with her children, but also the world in how she and husband, Dax Shepard, choose to raise their daughters, Delta and Lincoln.
"I know it's shocking, but I talk to my kids about drugs and the fact that their daddy is an addict, and he's in recovery," she revealed to Real Simple Magazine.
"And we talk about sex," she added of the topics she will discuss with her girls, ages 8 and 9.
"There should be no topic that's off the table for people to talk about."
KRISTEN BELL REVEALS SHE, DAX SHEPARD KEEP DRUG TESTS AT HOME, CAN TEST 'WHENEVER' AFTER RELAPSE
Shepard has been transparent about his struggle with drug and alcohol addiction, even openly announcing he relapsed in 2020 after 16 years of being sober. He discussed that with his children, too.
"They know that Dad goes to an AA meeting every Tuesday and Thursday," Shepard told Chelsea Clinton on her "In Fact" podcast back in 2021.
"We tell them the whole thing."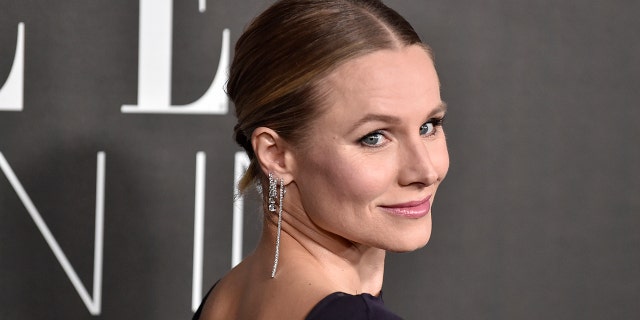 CLICK HERE TO SIGN UP FOR THE ENTERTAINMENT NEWSLETTER
In addition to being truthful, Bell puts a priority specifically on being able to share one's problems.
"Historically, therapy has been looked down upon. Like it's one of these things that are taboo. I hate the word 'taboo.' I think it should be stricken from the dictionary. 
"I think everyone also deserves an outlet," the "Frozen" actress shared. 
"Complaining is great. Vent! Get it off your chest. And then once it's out, and you feel exhausted, you can find a solution."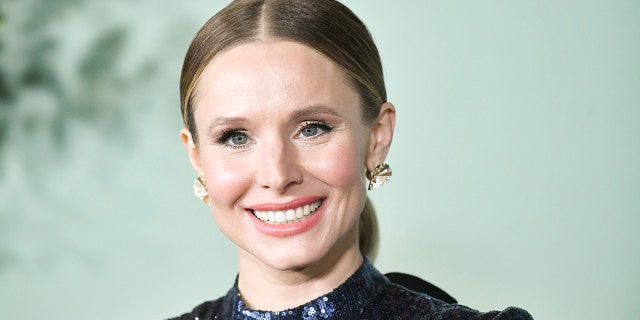 CLICK HERE TO GET THE FOX NEWS APP
For all the sharing that she and her family do, Bell says the best characteristic one can possess is vulnerability. 
"It's the most attractive characteristic on the planet. I believe that vulnerability only begets vulnerability. We have so many issues as humans. Each and every one of us is so hard to get along with. It's true. But if you can maintain a sense of vulnerability, people read you in a different way. You are more successful in every aspect of your life.
"All these 'hard topics' don't have to be if you give the other — the person on the other end — your vulnerability and a little bit of credit."