Leah Remini is a proud parent of her 18-year-old daughter Sofia.
The actress shared that her only daughter is going back to college and she and her husband, Angelo Pagan, are "a mess."
Remini explained why Sofia switched schools in a lengthy Instagram post. She also revealed, as a mom, she was even more of an emotional wreck parting ways with her daughter for the second time.
LEAH REMINI SENDS DAUGHTER SOFIA TO COLLEGE WITH A 'BITTERSWEET' GOODBYE: 'THE HARDEST THING I HAVE EVER DONE'
"Long story…but, one of the things I've learned in life is that there is always time to course correct. There's no sense in sticking to something that doesn't work for you. In any situation. At any point in your life," Remini wrote.
"In August, our daughter Sofia enrolled in a college she thought was meant for her. I moved her into a dorm room and came home heartbroken to a quiet house."
The "Saved by the Bell" alum continued to open up about her daughter's decision to leave her previous school, noting it didn't "make sense for her" and revealed Sofia was home for a few months before transferring to another university.
As Remini moved Sofia into an apartment ahead of her new college journey, the 52-year-old actress admitted she was sobbing during the second move.
"You'd think the second time would be easier, but Angelo and I are even more of a mess now," she added.
LEAH REMINI DISAGREES WITH HOW LAURA PREPON LEFT SCIENTOLOGY: 'NOT EVERYBODY WHO HAS A VOICE USES IT' 
"She's back at it now, going through all the things a first-year college student should be going through, and we, her parents, are going through what parents like us go through. Crying, not knowing what to do with ourselves now other than looking at pictures and videos and crying some more."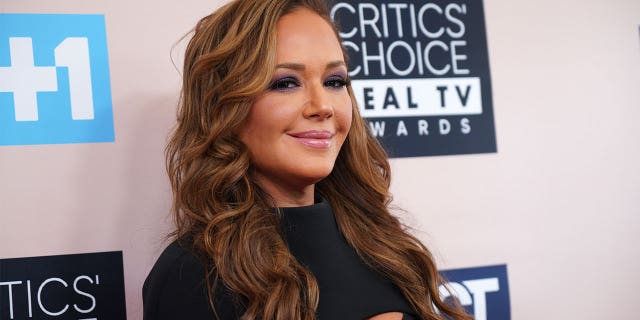 Remini's caption was alongside a video clip of a candid conversation she had with very young Sofia about her future.
In the video, she discussed with her husband and Sofia about potentially moving to New York when their daughter was ready to go off to college. 
"I would love for her to live in New York for five years," Remini said in the clip from her 2014 TLC reality show, "Leah Remini: It's All Relative."
After Sofia refused to move across the country for college, her parents joked around and asked her to say certain words with a New York accent.
CLICK HERE TO SIGN UP FOR THE ENTERTAINMENT NEWSLETTER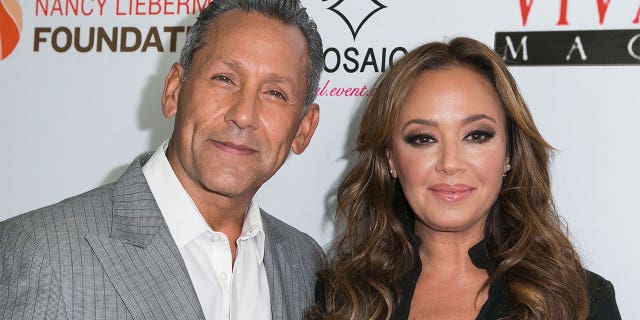 CLICK HERE TO GET THE FOX NEWS APP
Remini and Pagan tied the knot in 2003. Sofia was born a year later in 2004.         
"The King of Queens" star has reminisced about her daughter on her social media in the past. She's posted sweet memories of Sofia when she was born and other precious moments with her family of three.