Paramount Network is addressing reports that popular family drama "Yellowstone," starring Kevin Costner, may come to end. 
Costner recently won the Golden Globe for best actor for his role as John Dutton on the series, but he was reportedly involved in scheduling conflicts prior to the mid-season finale in January.
Sources told Deadline that Costner had scheduling limitations. He's currently also directing and starring in the western flick "Horizon."
"We have no news to report. Kevin Costner is a big part of 'Yellowstone,' and we hope that's the case for a long time to come," a Paramount Network spokesperson told Fox News Digital.
KEVIN COSTNER CELEBRATES 68TH BIRTHDAY, OFFERS FANS ADVICE: 'DON'T BELIEVE WHAT THEY SAY ABOUT GETTING OLDER'
While the Montana ranch has always been a place filled with drama, Matthew McConaughey is the latest big name to be thrown into the mix with a possible spin-off series in the works.
"Thanks to the brilliant mind of Taylor Sheridan, we are always working on franchise expansions of this incredible world he has built," the Paramount Network spokesperson said.
'YELLOWSTONE' STAR GIL BIRMINGHAM ON WORKING WITH KEVIN COSTNER: 'DEEP RESPECT AND APPRECIATION FOR HIM'
The network added, "Matthew McConaughey is a phenomenal talent with whom we'd love to partner."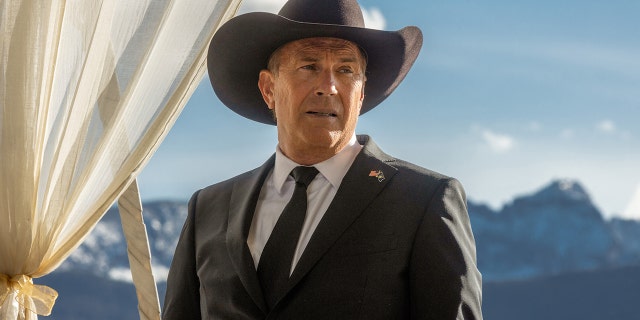 Viewers have immersed themselves in all-things "Yellowstone," so much so that executive producer Sheridan created spin-offs "1883" and "1923."
Tim McGraw and Faith Hill starred in "1883" while Harrison Ford and Dame Helen Mirren have received rave reviews for "1923," which premiered in December.
CLICK HERE TO SIGN UP FOR THE ENTERTAINMENT NEWSLETTER
In January, Paramount Network revealed that "Yellowstone" season 5 will back with new episodes in summer 2023.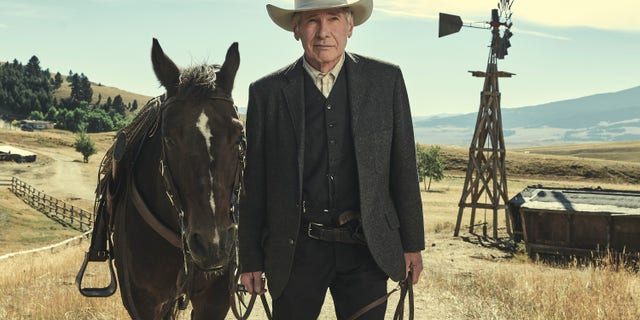 "Yellowstone" explores how John Dutton is handling life as the governor of Montana and the unexpected challenges that role brings to his ranching family.
The hit series created by Sheridan has been airing since 2018.
Reps for Costner and McConaughey did not immediately respond to Fox News Digital's request for comment.
CLICK HERE TO GET THE FOX NEWS APP