Grayson Smiley, the son and stepson of "The Real Housewives of Orange County" stars Slade Smiley and Gretchen Rossi, has died at 22. 
Rossi shared the tragic news on Instagram Tuesday, writing "Our rational minds told us this day might come, but our hearts always held onto the hope that this day would not come to fruition. We are beyond devastated and heartbroken over the loss of Gray. Grayson Arroyo-Smiley was such a special human being."
According to a website organized by Grayson's mother Michelle Arroyo, he was diagnosed with cancer at age 6.
"Grayson is the bravest soul I know," the website reads. "Everyday I marvel at the wonder that my little boy, can continue to give all of those around him the strength and courage to get us through our journey of life."
'REAL HOUSEWIVES OF ORANGE COUNTY' ALUM GRETCHEN ROSSI EXPECTING FIRST CHILD WITH FIANCE SLADE SMILEY
Smiley and Rossi gave daughter Skylar Gray a middle name that referenced Grayson. Smiley's other son is Gavin.
"When it came to the middle name, we really wanted it to have a family tie-in…All of a sudden one day, we both kind of looked at each other and we started thinking about his son Grayson, who is sick…He has been, just this angel on earth. And he's this little unbreakable little man," Rossi explained in an interview with ACCESS.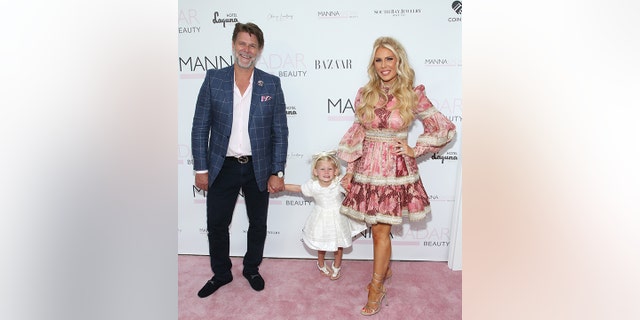 CLICK HERE TO SIGN UP FOR THE ENTERTAINMENT NEWSLETTER
"He was an Angel on this earth and an incredible warrior…a warrior like no one has ever seen before," she wrote on Instagram Tuesday. He fought everyday through his pain and discomfort to find joy in the smallest of things. He was always singing & dancing & laughing despite his circumstances. He was a true beacon of light and hope. Although his life was cut short on earth he made an incredible impact on so many people. The Lord knew his life had purpose and would touch many along the way."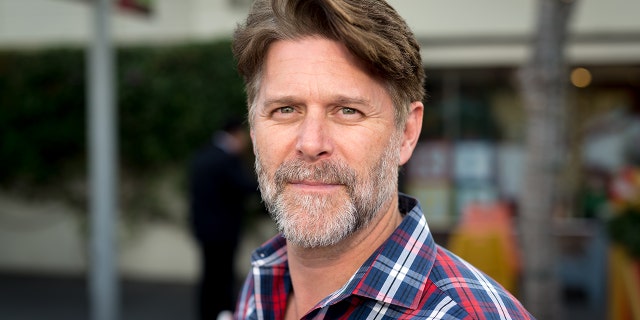 CLICK HERE TO GET THE FOX NEWS APP
"We are forever grateful for the many lessons learned from this little man, and will miss his beautiful spirit immensely. May the Lord hold him in his hands, renew his broken body, and give him life again This isn't goodbye but rather see you soon little man…..We love you Grayson. You will forever be in our hearts. Love your Dad, Gretchen & your sister Skylar Gray," Rossi wrote.
"Please respect our privacy as we mourn this unbearable loss," she concluded.
Rossi appeared on the reality show during seasons 4 through 8.