Salma Hayek Pinault opened up about being "typecast" in Hollywood due to having "sexy" looks in a recent interview.
Hayek Pinault, who recently revealed she wanted to use her full married name, noted the first comedy she was ever cast in was alongside Adam Sandler in 2010's "Grown Ups".
"I was typecast for a long time," Hayek Pinault told GQ Hype. "My entire life I wanted to do comedy, and people wouldn't give me comedies. I couldn't land a role until I met Adam Sandler, who put me in a comedy, but I was in my forties! They said, 'You're sexy, so you're not allowed to have a sense of humor.'"
"Not only are you not allowed to be smart, but you were not allowed to be funny in the '90s," she added.
SALMA HAYEK SHOWS OFF HER CURVES AND GOES SHEER FOR 'MAGIC MIKE'S LAST DANCE' PREMIERE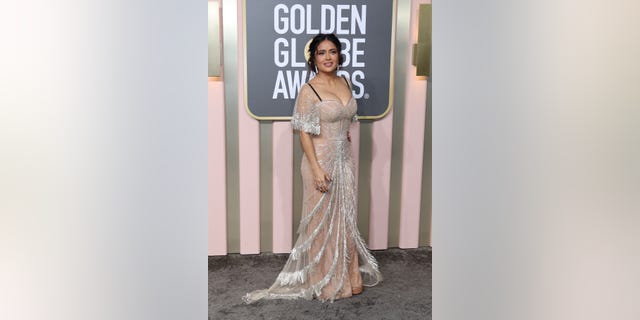 The "Wild Wild West" actress said she was upset at the time, but noted she was also told her career would have "expired" by this point.
"I was sad at the time, but now here I am doing every genre, in a time in my life where they told me I would have expired — that the last 20 years I would have been out of business," Hayek Pinault said. "So I'm not sad, I'm not angry; I'm laughing."
The actress also recalled the time Harvey Weinstein sexually harassed her on set of "Frida."
"He told me that the only thing I had going for me was my sex appeal and that there was none of that in this movie," Hayek Pinault claimed.
Despite Weinstein's efforts to derail the film, she landed an Oscar for her role as Frida Kahlo. However, nothing really changed.
"When I was nominated for an Oscar the types of roles that people offered me did not change at all," she says. "I really struggled and I thought that was going to change, but no."
Hayek Pinault now says she doesn't "care" if she's only appreciated for her "sexuality."
"I'm at a place in my life where I don't think my sexuality is the only thing that's appreciated anymore," she told the outlet. "But if it was, I wouldn't care, because I've built enough respect around me from the people that really matter that I feel seen beyond that."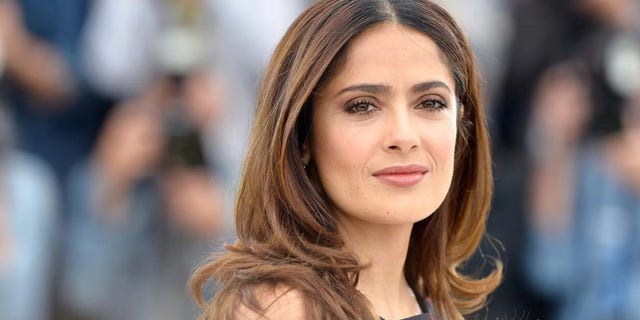 CLICK HERE TO SIGN UP FOR THE ENTERTAINMENT NEWSLETTER
The actress' most recent role is alongside Channing Tatum in "Magic Mike's Last Dance." 
Hayek Pinault previously opened up to "Entertainment Tonight" about how "challenging" her role was.
"It's very physically challenging," she said of her dancing scene with Tatum. "My goodness. You just wait to see. It's just complicated."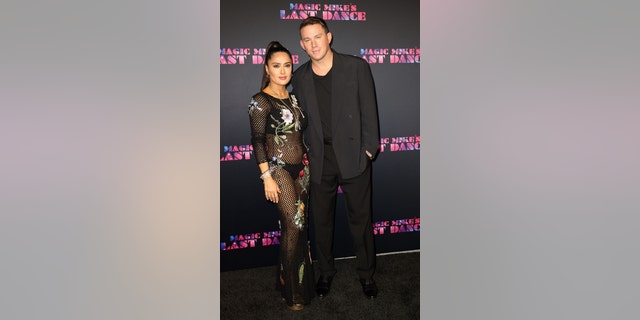 During the interview, Hayek said that she plays "a strong woman" who is surrounded by men.
"You know what was my day going into the office? I would just sit around and watch, like, 12 men, semi-naked, dancing and doing pirouettes. And I got to boss them around," she added.
CLICK HERE TO GET THE FOX NEWS APP
Fox News Digital's Janelle Ash contributed to this report.